The Future of the 3DS: Hopes
A farewell article by Ben Bertoli.
You may have noticed that I haven't been writing for 3DS Buzz for the long time. What do you mean you didn't realize I left? Well, I sure did and now that 3DS Buzz is going away I figured I would share a few hopes for the future of the 3DS. The system has gone from a so-so launch to being one of the best gaming devices in the world. What do I want from the 3DS now that it's on the high road to glory?
Special Editions
When Nintendo announced they were bringing the special edition Pikachu 3DS XL to the states I was both excited and aggravated  Why aggravated? Because I had just received a blue 3DS XL for Christmas. I was holding out for a special edition and none had been announced. With the recent reveal of the Animal Crossing special edition 3DS XL I can only hope that Nintendo of America brings more wonderful pieces of hardware to the world outside Japan. That Charazard version is pretty hot. GET IT!?
eShop Gems
The eShop was another part of the 3DS that got off to a slow start. Even though it took a while to get going it's now a driving force for Nintendo's funky handheld. Titles like Pushmo, Dillon's Rolling Western, and HarmoKnight have shown us that the developers at Nintendo know what they're doing. All I ask is that Nintendo keeps putting out quality titles for the eShop. Obviously digital purchases are becoming a big push in the world of video games, so let's hope Nintendo keeps up. Also demos! The more demos the better.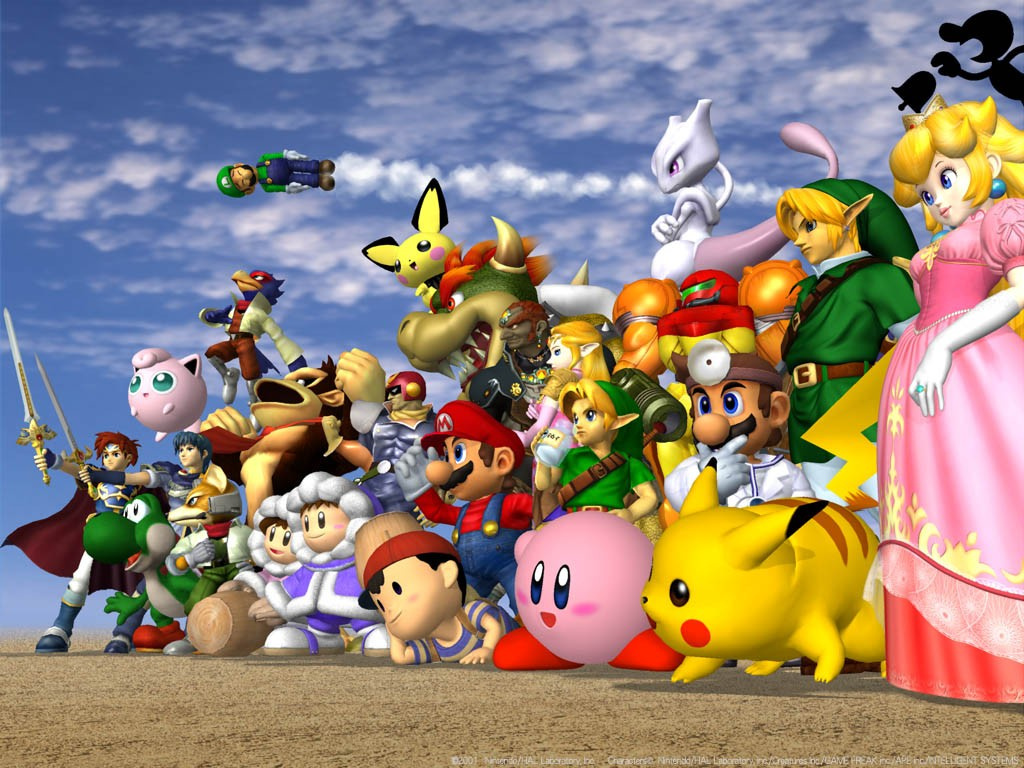 Super Smash Bros 3DS
My first 3DS Buzz article was about how great it would be to have a Smash Bros title on the 3DS. That dream has come true. Well… at least the game has been announced. Smash Bros isn't just my favorite fighting game (That's right I said FIGHTING GAME) it's my favorite series of all time. Some times the jump from console to portable system doesn't go so well, other times it goes wonderfully. Look at Luigi's Mansion: Dark Moon, it's a fantastic sequel to a game that came out for a major home console. My biggest hope for the 3DS is that its Smash Bros title will be one of the best in the series. Online play, cross system features with the Wii U, various new fighters and stages – Nintendo needs to pull out all the stops. 
That's all I have, 3DS Buzz readers. I had a fun time entertaining you with my many list, features and new articles, but there's a hunted mansion calling my name. Now where did I put that vacuum…
---
*Hello, there! Welcome to the world of 3DS! My name is Ben. People call me the 3DS Professor. This world is inhabited by creatures called games! For some people, the 3DS is their life. Others use them for fun! Myself… I study the 3DS as a profession. *Intro stolen from Professor Oak